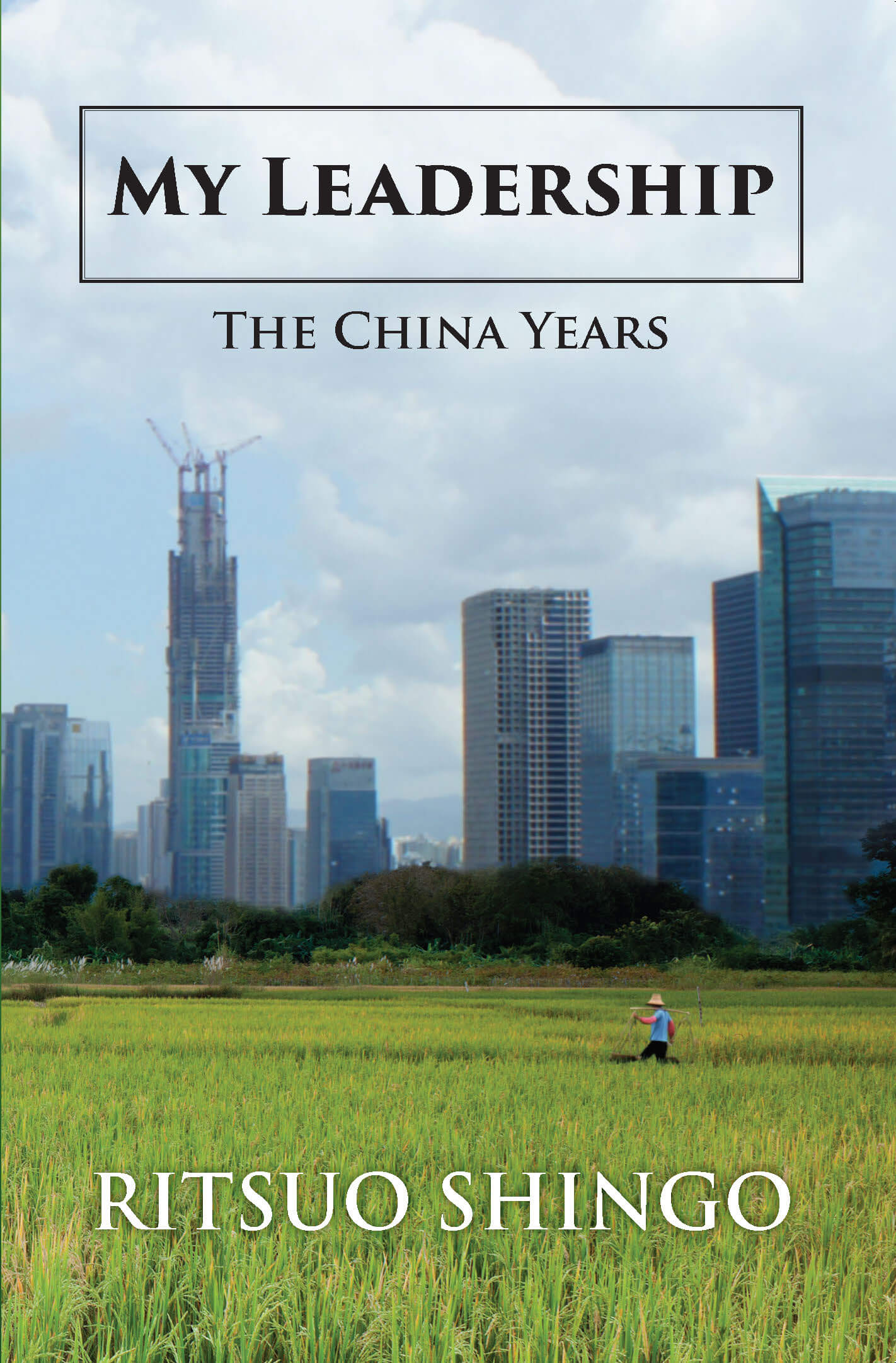 SHINGO LEADERSHIP
Ritsuo Shingo, the son of Shigeo Shingo, shares stories of his experiences which can be linked directly to the ten leadership principles of the Shingo Model. Purchase his book here and register for one-on-one training using Mural.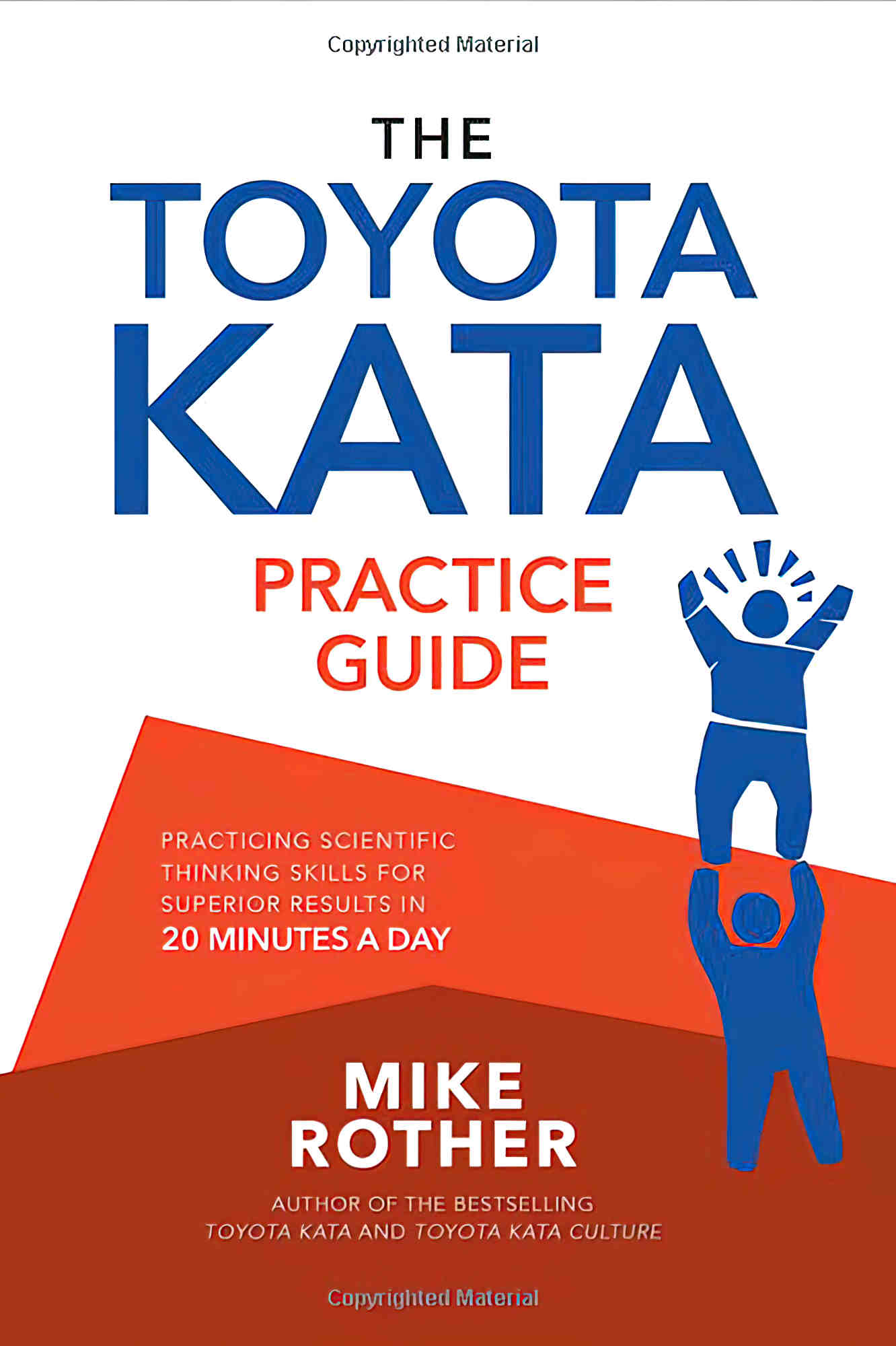 THE HARADA METHOD
In this long-awaited companion to the groundbreaking book Toyota Kata, Mike Rother takes you to the next level of developing business mindset and capability for the 21st Century.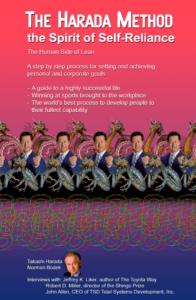 THE HARADA METHOD
The Harada Method is the best method in day-to-day management. Norman Bodek and George Trachilis guide the student on a journey towards being the best.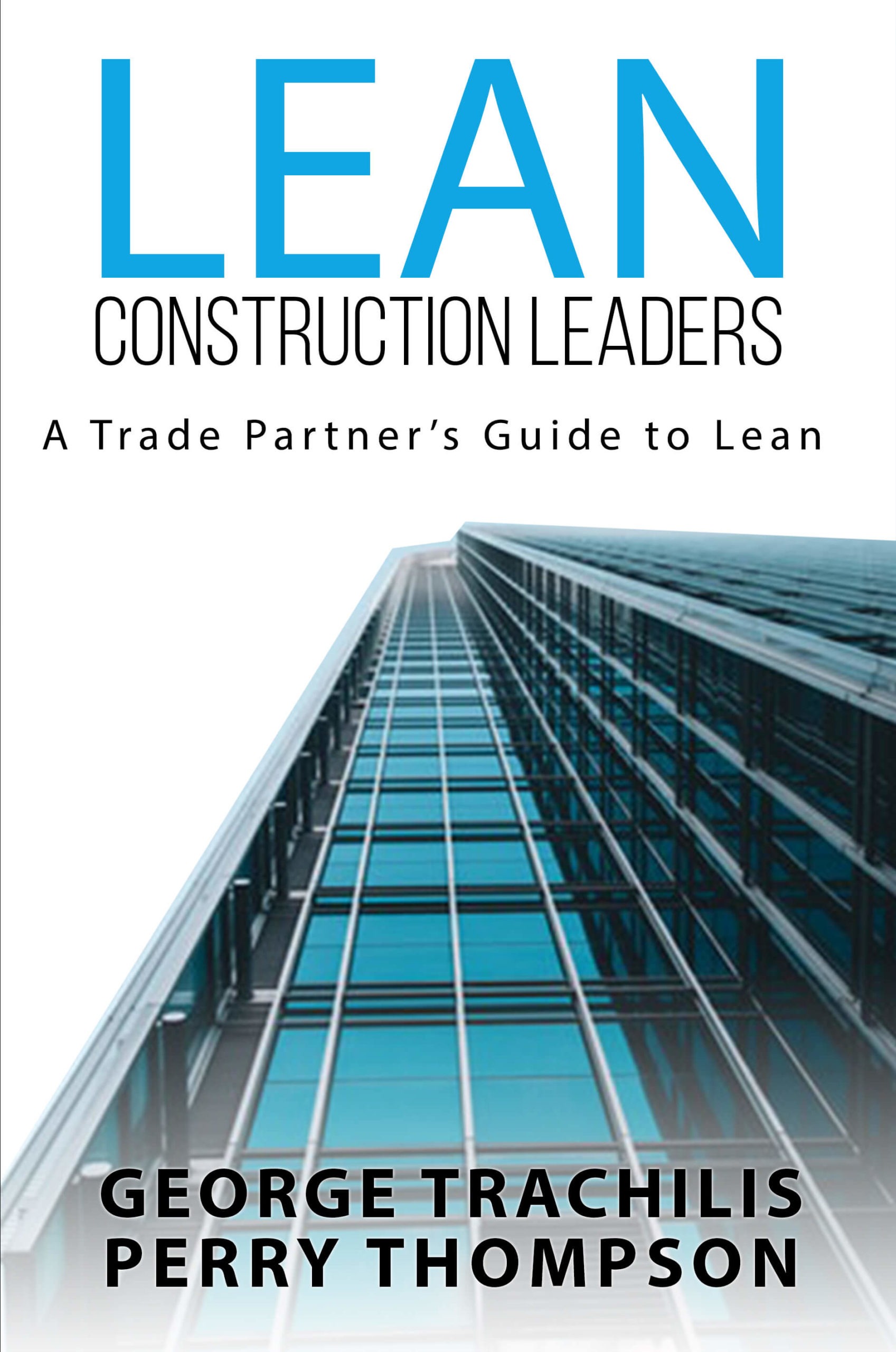 BE A LEAN CONSTRUCTION LEADER
This course was designed by a trade partner for trade partners. Learn about what Parsons Electric has done to be hugely successful in partnering with general contractors.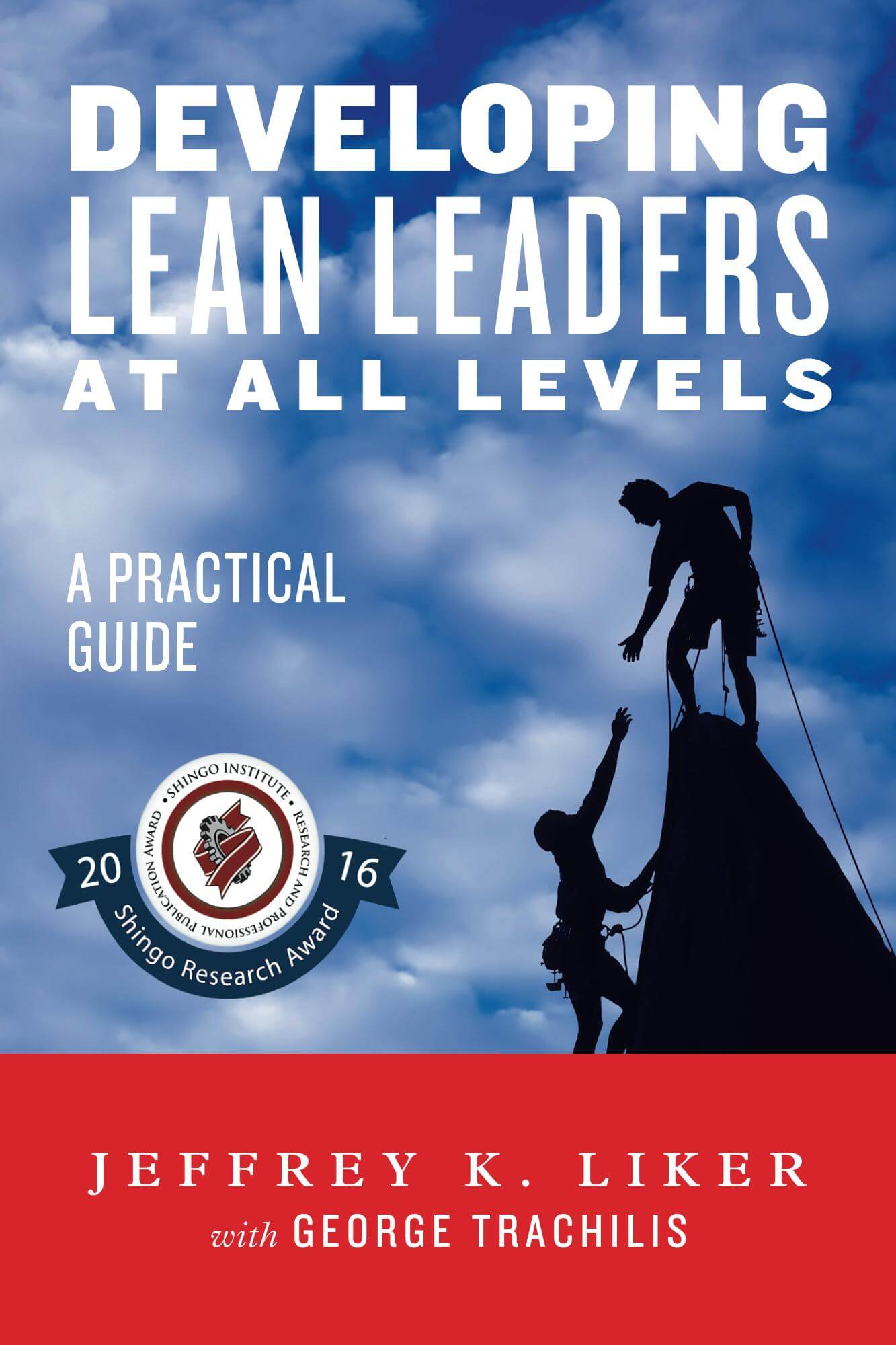 DEVELOPING LEAN LEADERS AT ALL LEVELS
Our Leadership Development Model (LDM) will help you break through development plateaus, with tailored coaching to guide you at each step.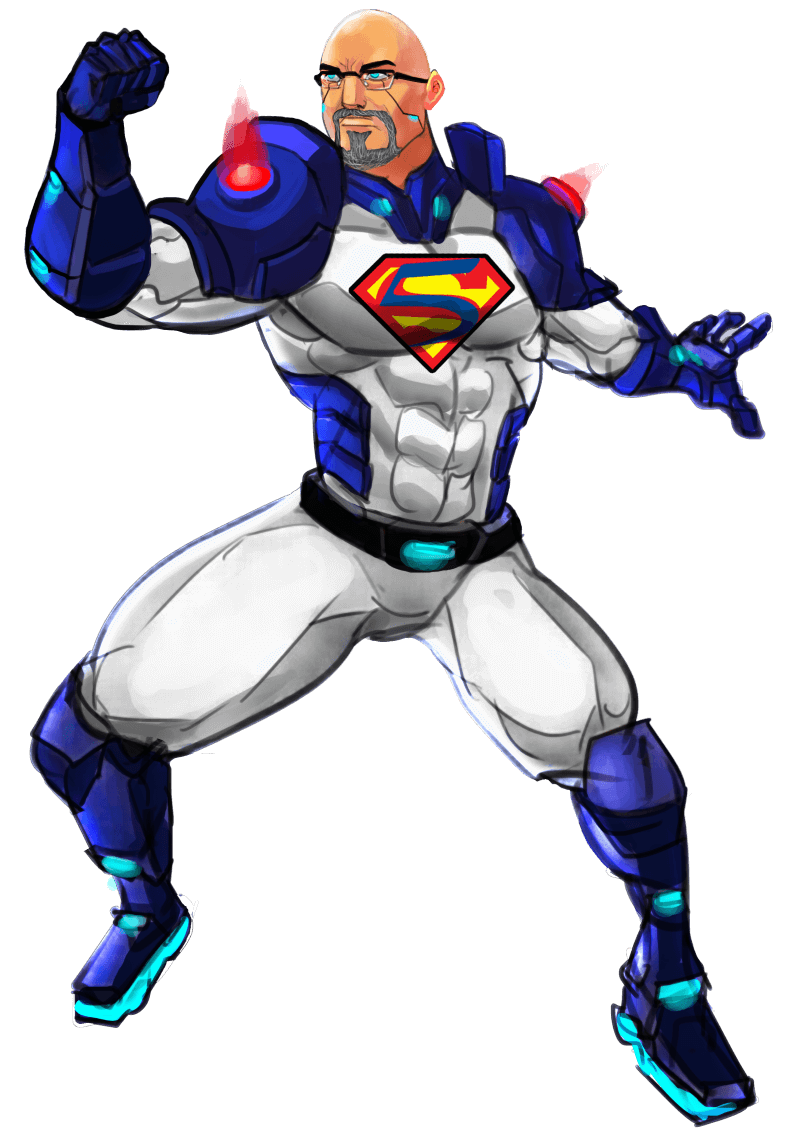 THE 5S SYSTEM
The Complete 5S System for Workplace Organization, Standardization, Sanitizing, and Sterilization.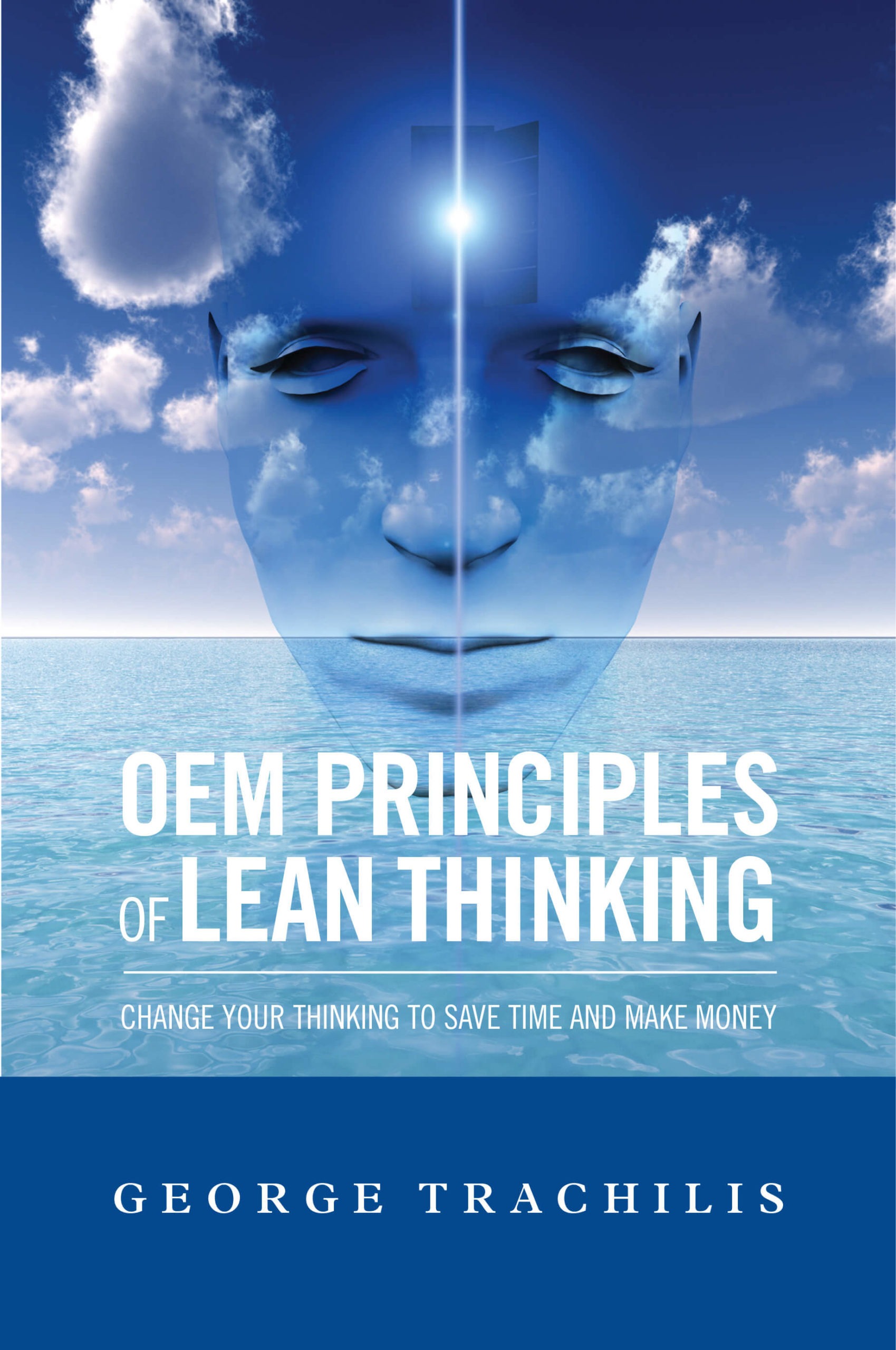 The FIVE PRINCIPLES OF LEAN THINKING
George Trachilis uses Mural to take teams through the interlocking block simulation. Multiples of 8 (eight) can join a four-hour workshop explaining the basics of Lean Thinking.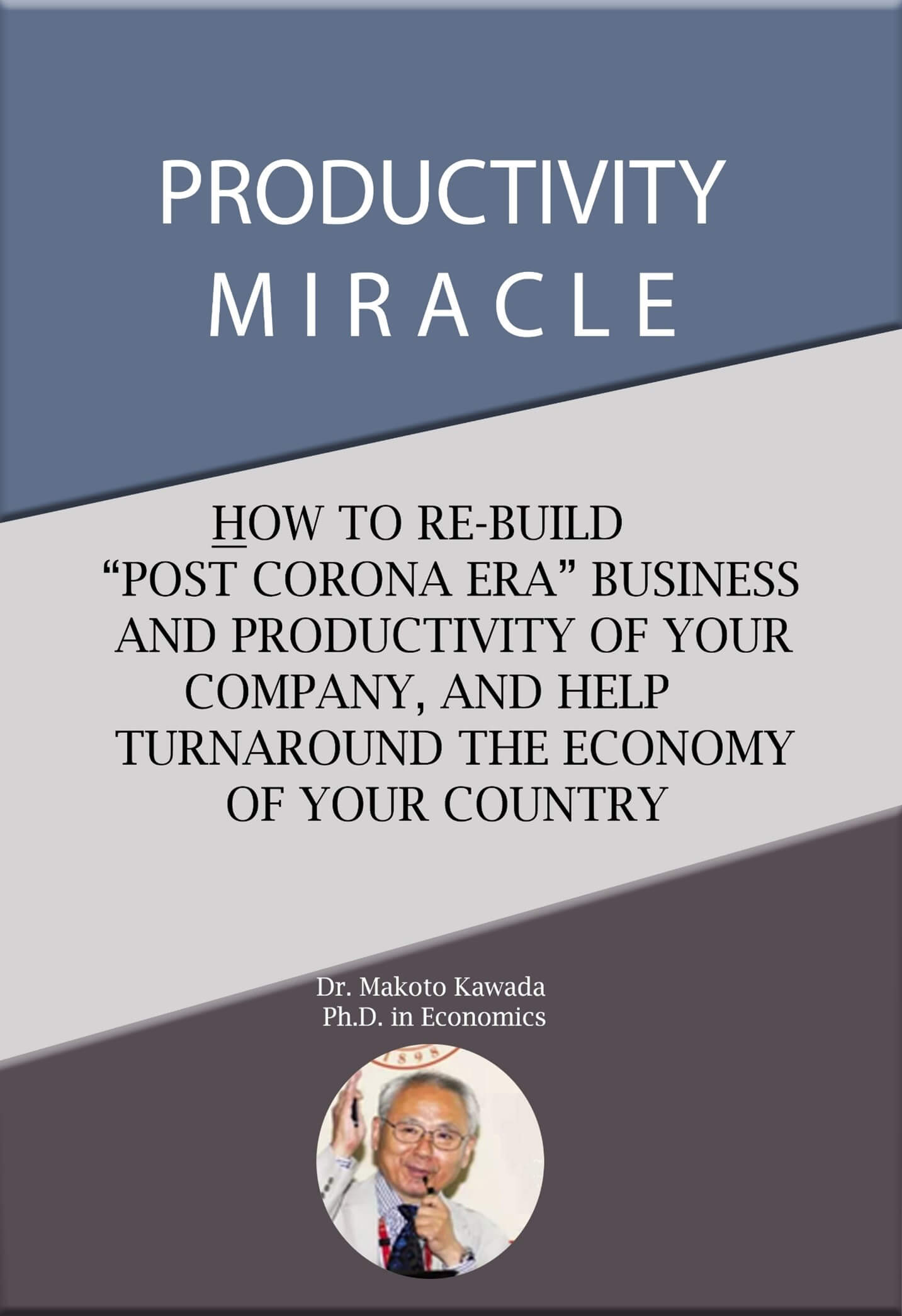 THE PRODUCTIVITY MIRACLE
Dr. Makoto Kawada teaches the concept of cash-flow velocity. George interviews a company in Iran that has learned this key lesson and is ready for the post-Covid world.