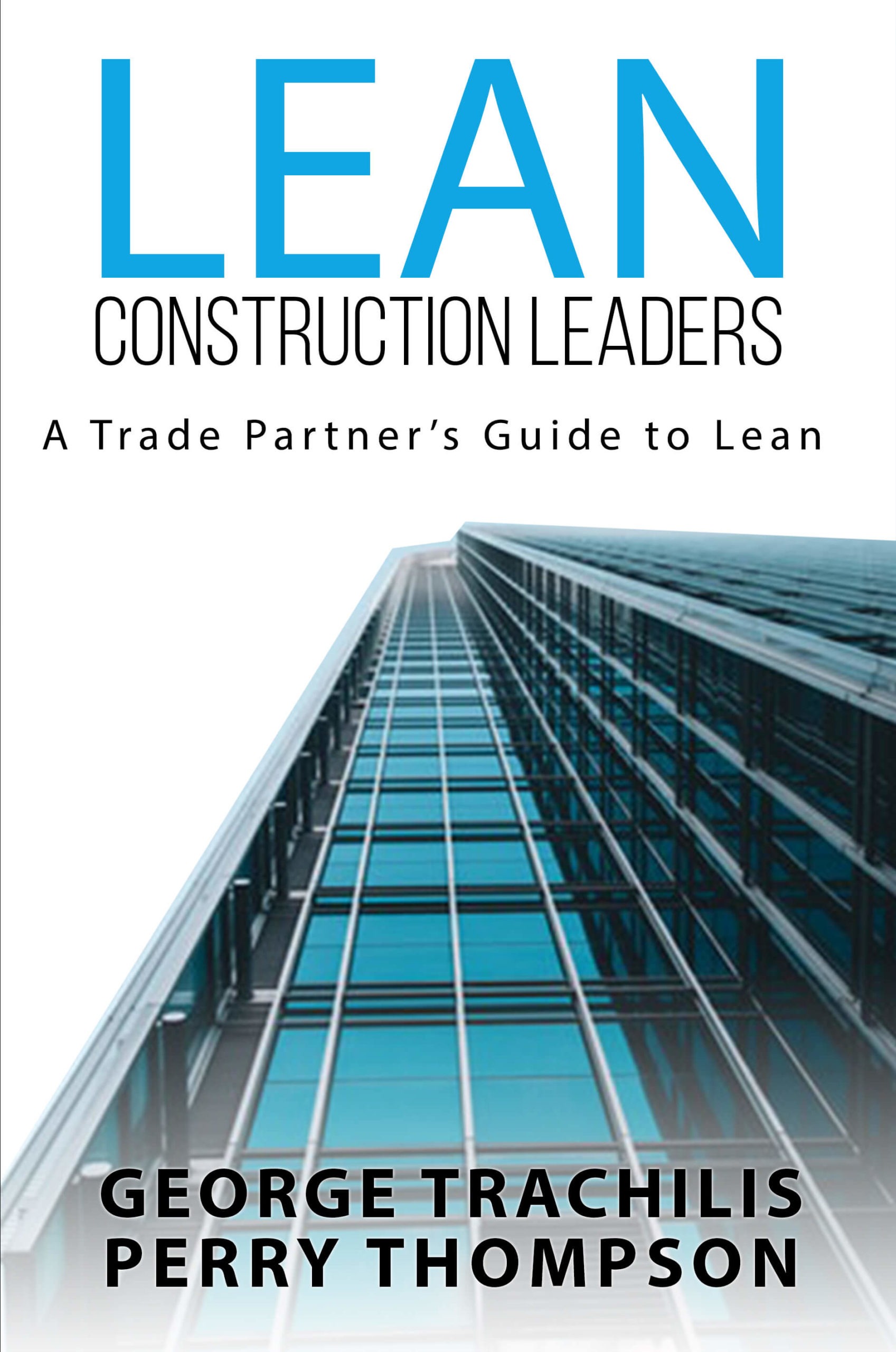 Lean Construction Leaders
George and Perry explain the basics of Lean and share it's application to construction. In this book, you have access to over 200 videos on the topic of Lean and Lean in construction. This book contains over 600 years of experience by 24 contributors.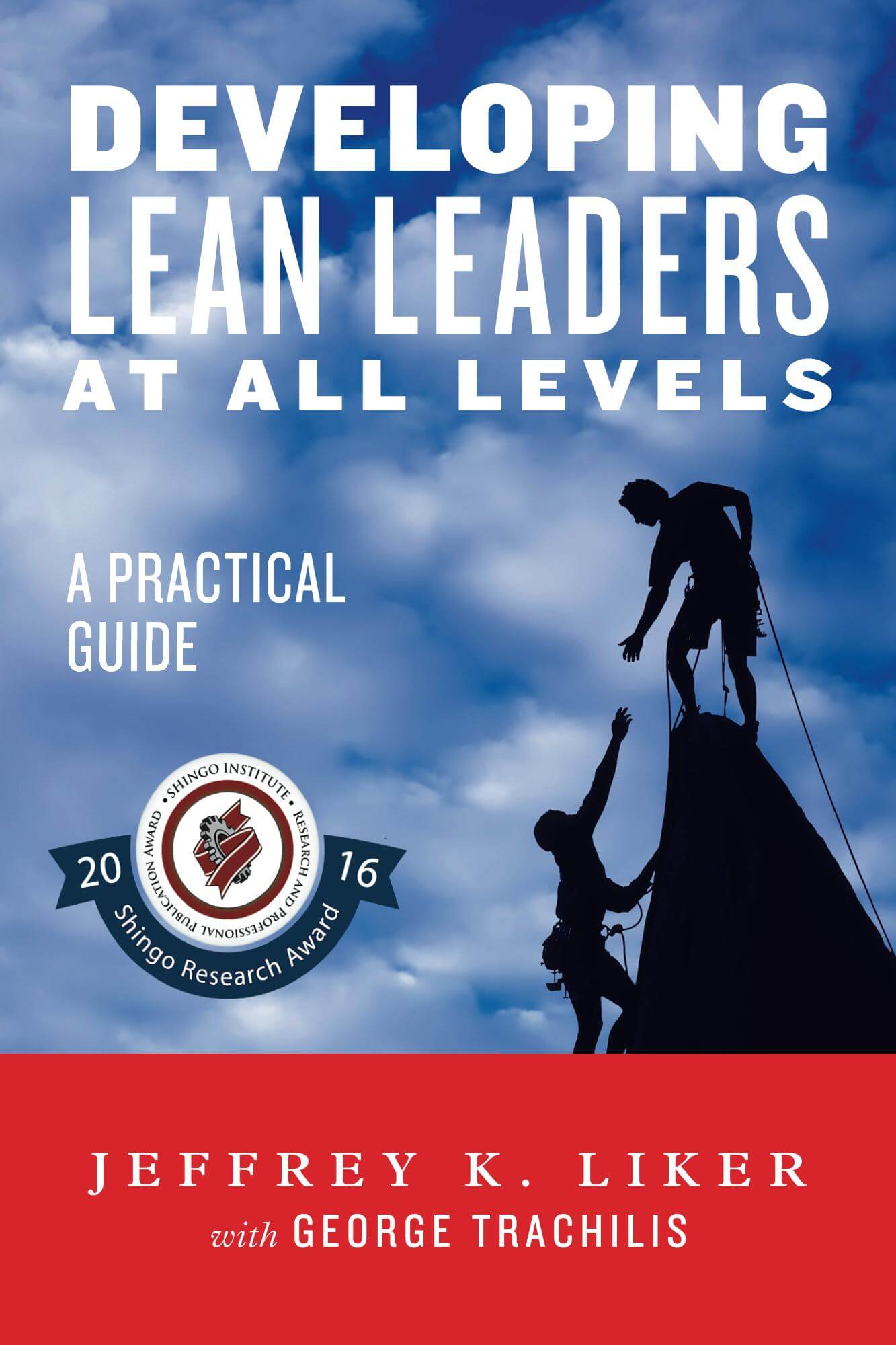 Developing Lean Leaders at All Levels
2016 winner of the SHINGO RESEARCH AND PROFESSIONAL PUBLICATION AWARD, Developing Lean Leaders at all Levels: A Practical Guide is a management Must Read.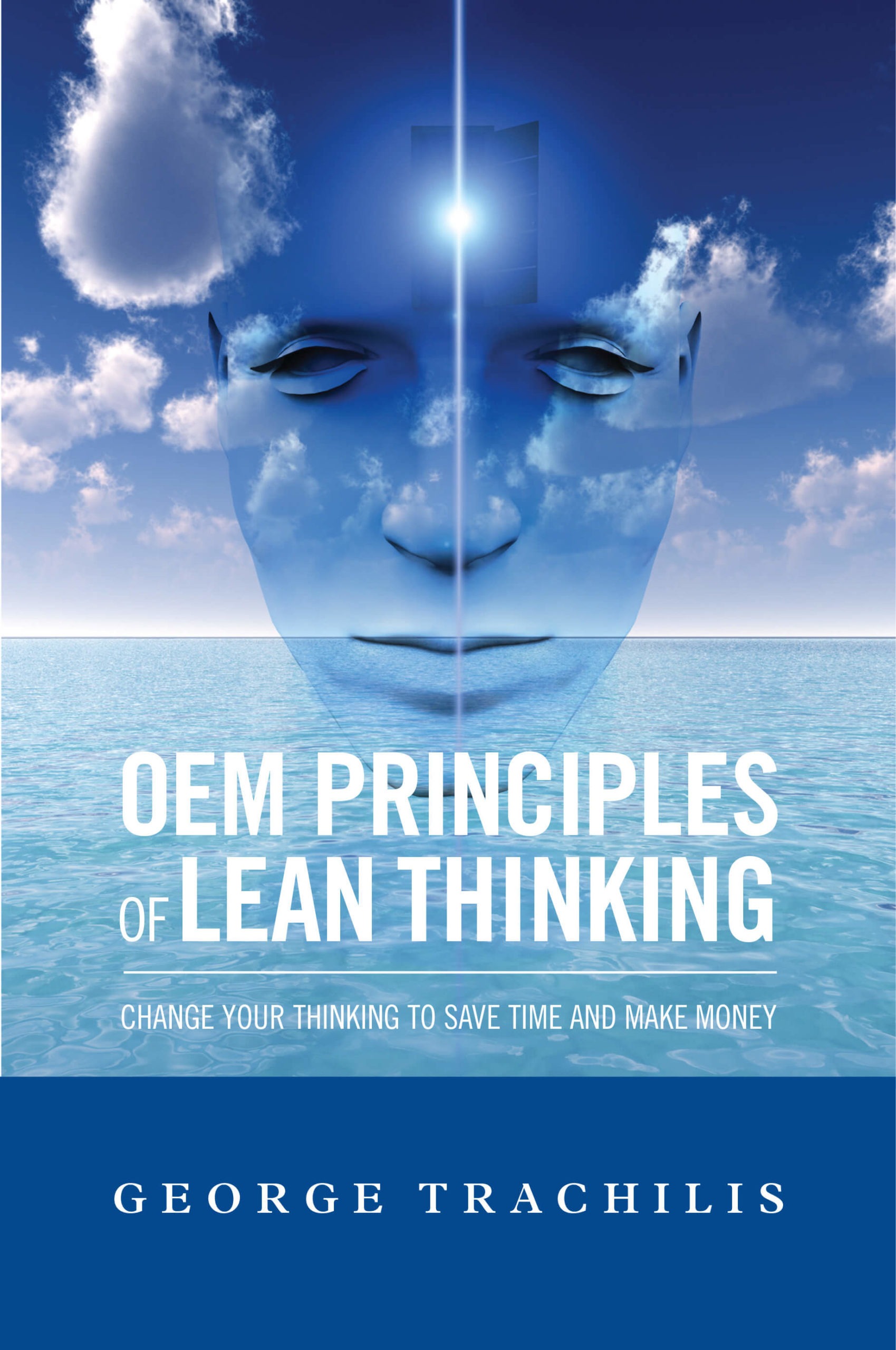 OEM Principles of Lean Thinking
This is the revised, Second Edition of the companion text of the Principles of Lean Thinking online course by George Trachilis.